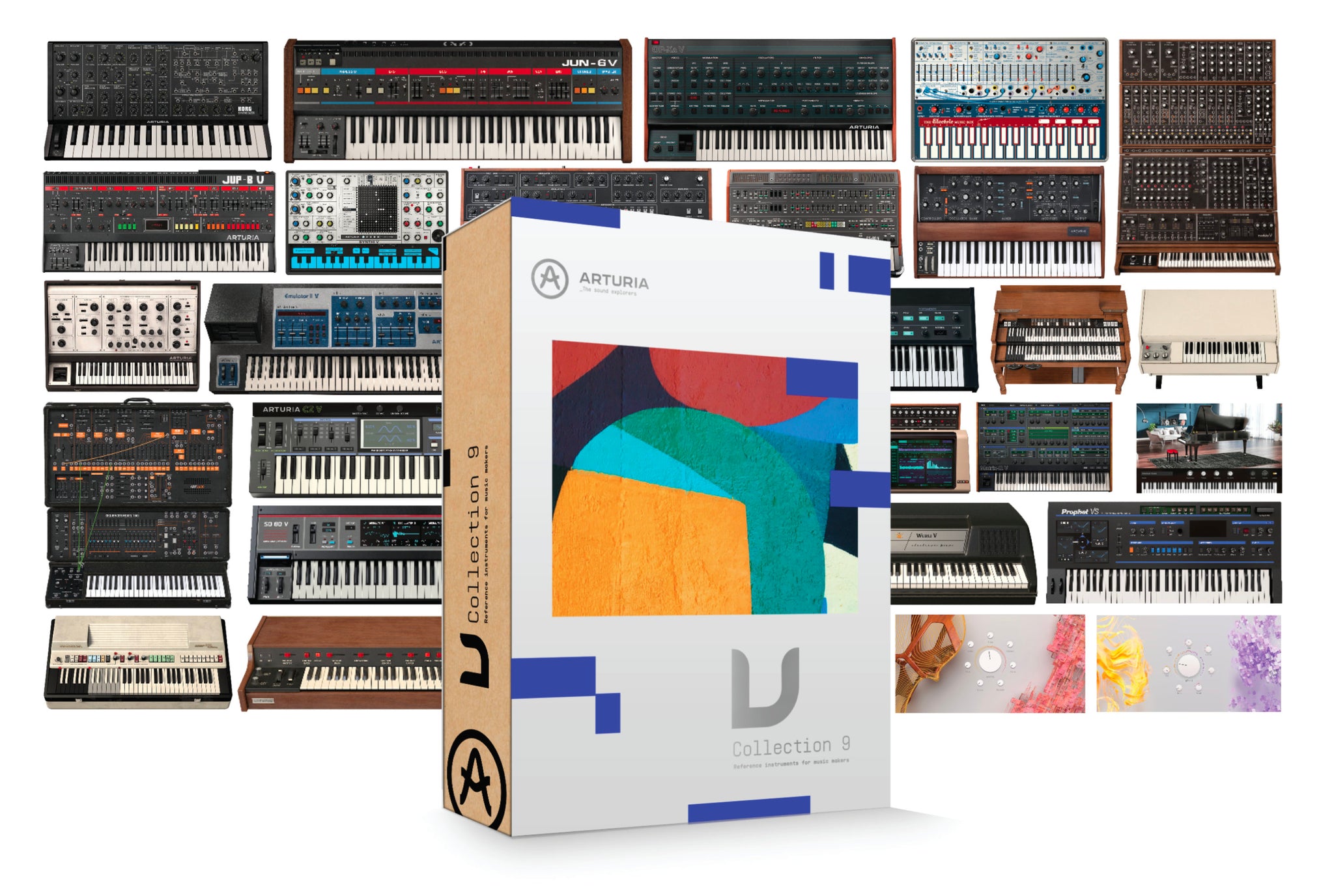 V Collection 9
📧 Electronically fulfilled via email. 🛍 Bundle any software with hardware for a special price. Contact us for more information. 💙
V Collection 9
Reference instruments for music makers
A premium suite of professional software instruments ranging from modern hybrid synth engines to emulations of the most evocative instruments ever made, enhanced for today's production workflow.
This is V Collection 9
Immerse yourself in the perfect music-making experience with essential tools and sounds to fit your flow. 33 instruments, thousands of world-class presets, and a creative experience like no other.
The ultimate selection
A focused, hand-picked, expertly-engineered line-up of instruments that are essential for modern music production. The most iconic synths, blissful keyboards, and evocative hybrids to keep your creativity on track.
9,000+ presets
Find the crucial mix-finishing sounds you need in a few clicks with V Collection 9's expansive library of expertly-designed sounds, complete with easy browsing. Tap right into any style, any instrument, any time.
Perfected for you
The high-performance features that you can count on, the premium sound quality you deserve; V Collection 9 is the result of over 20 years of engineering expertise, musical exploration, and a passion for audio excellence.
Easy to use
You don't need to be an expert to enjoy pro sound. The instruments in V Collection 9 are designed with a fluid workflow in mind, with easy interfaces, in-app tutorials, and intelligent features to deliver inspiring results without hassle.
New Instrumentsin V Collection 9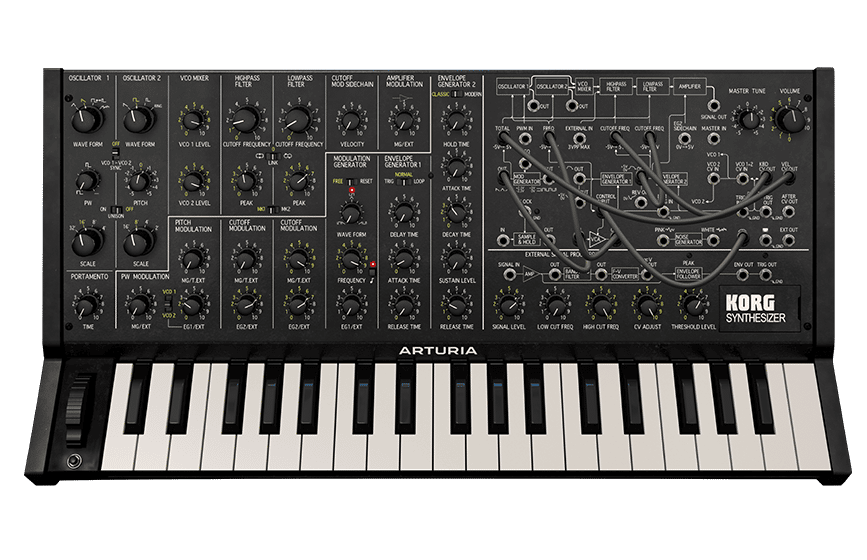 KORG MS-20 V
Primal black monolith, with an elemental analog sound and a semi-modular architecture, reawakened.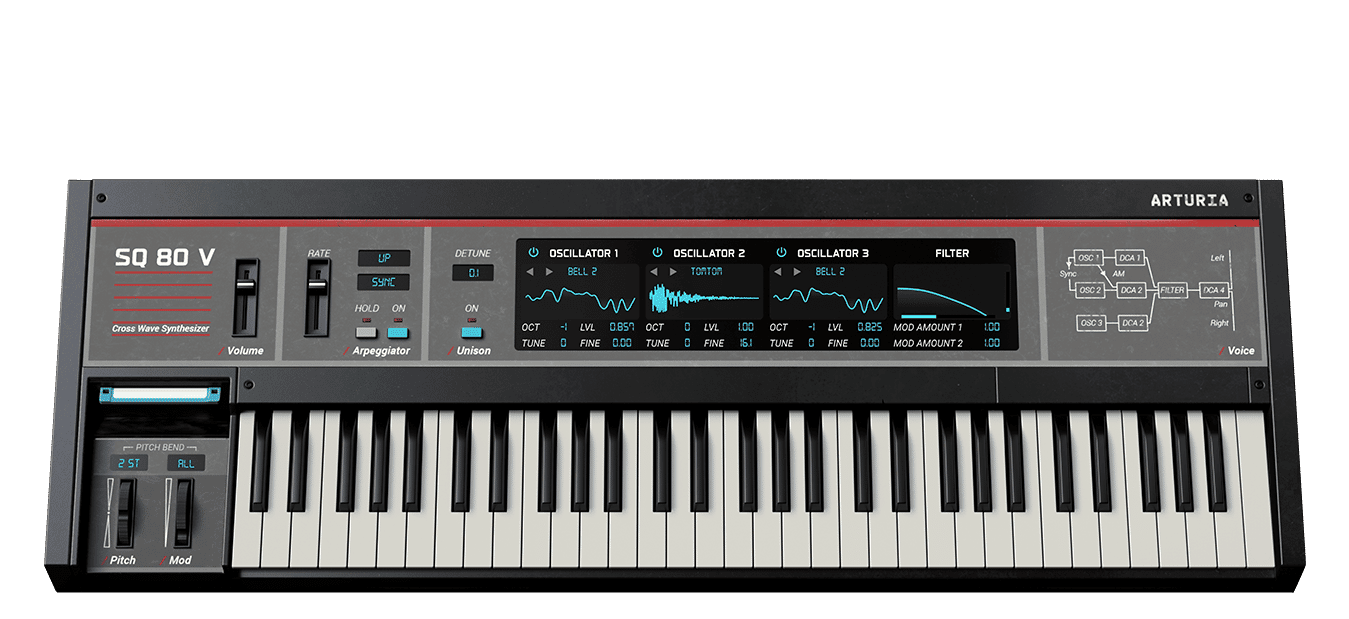 SQ80 V
Hybrid lo-fi crosswave synth fusing thousands of digital waveforms combinations with crunchy analog filters.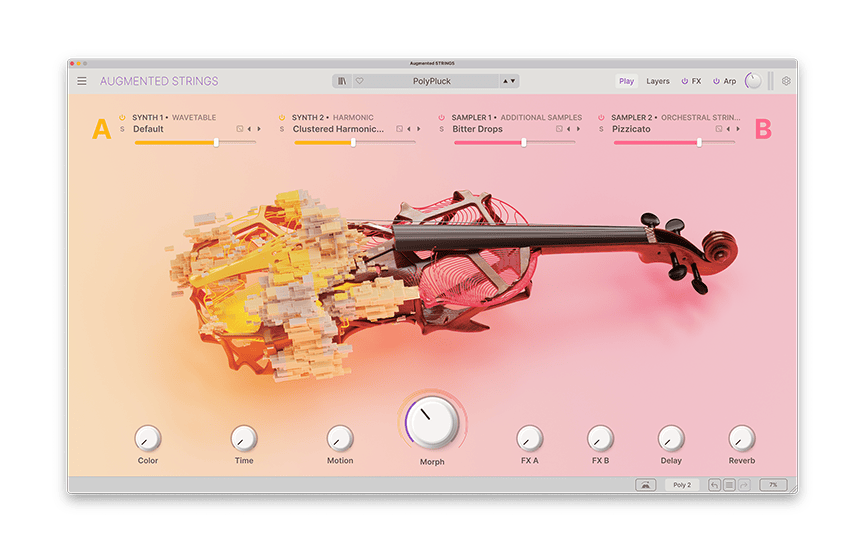 Augmented STRINGS
Innovative instrument combining sampled strings with state-of-the-art synthesis and deep morphing controls.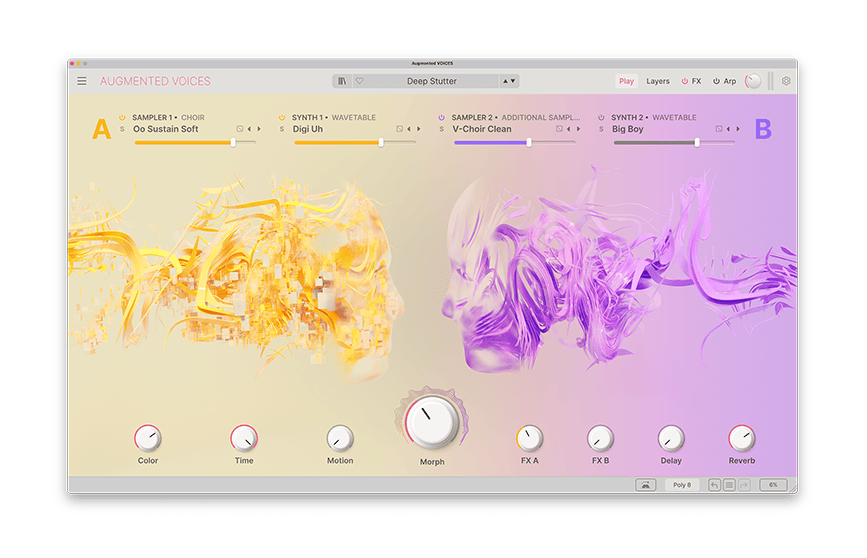 Augmented VOICES
Blending the human voice with multiple synth engines and expressive controls for evocative hybrid sound.
Rebuilt Instrumentsin V Collection 9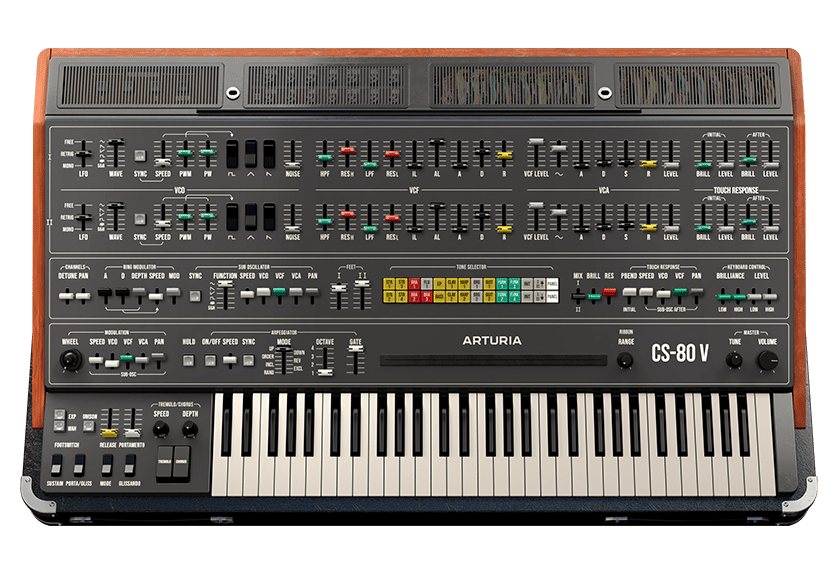 CS-80 V 4
Massive expression, stirring cinematic sound, and cutting-edge features for an instrument that breathes character, rebuilt from scratch.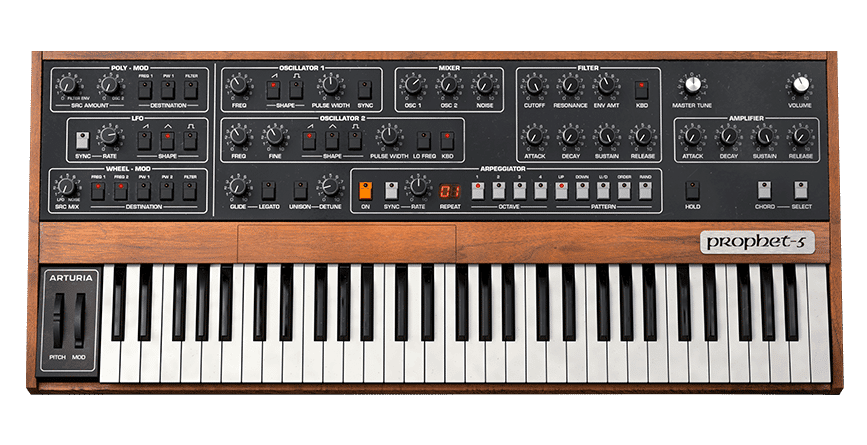 Prophet-5 V
Coveted king of analog sound design, tastefully enhanced and faithfully rebuilt as a standalone plugin for producers.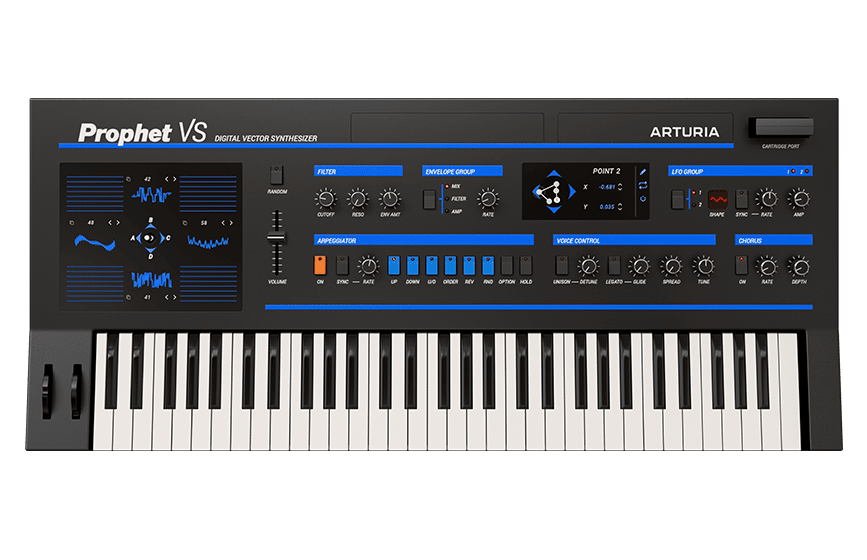 Prophet-VS V
A unique wavetable-based synth, renowned for razor-sharp digital precision and sci-fi sounds galore, reborn as a standalone instrument.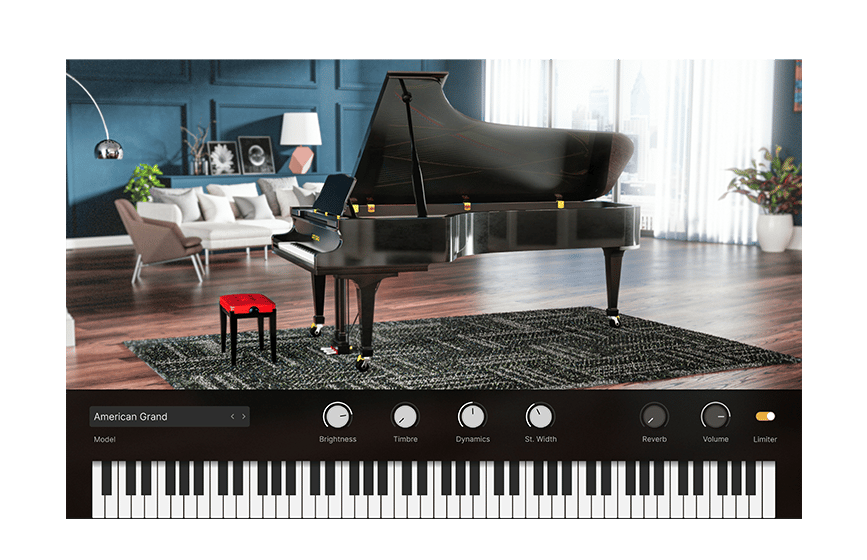 Piano V 3
Next-gen physical modeling piano, with 12 beautiful models ranging from vintage grand to modern cinematic, re-engineered in absolute detail.
14 exclusive sound banksin V Collection 9
An exclusively-crafted selection of 832 presets demonstrating the sonic prowess of each of V Collection 9's new titles.
Crosswave Techno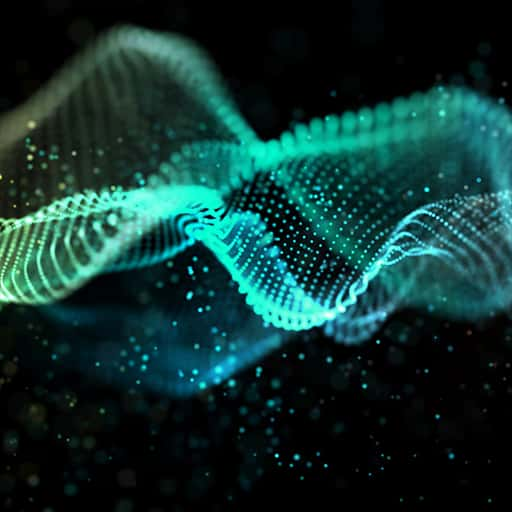 Piano imaginarium
Platinum Piano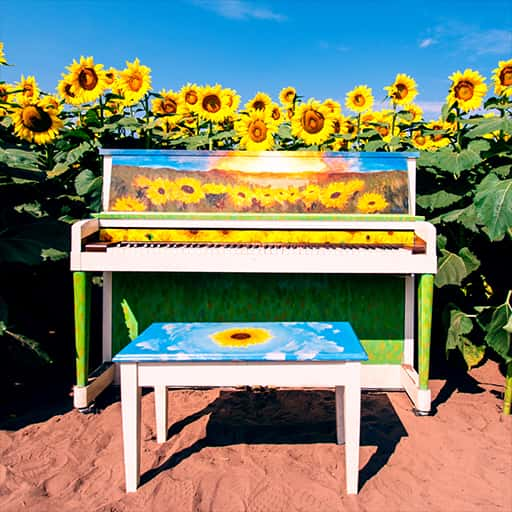 Downtempo Dreams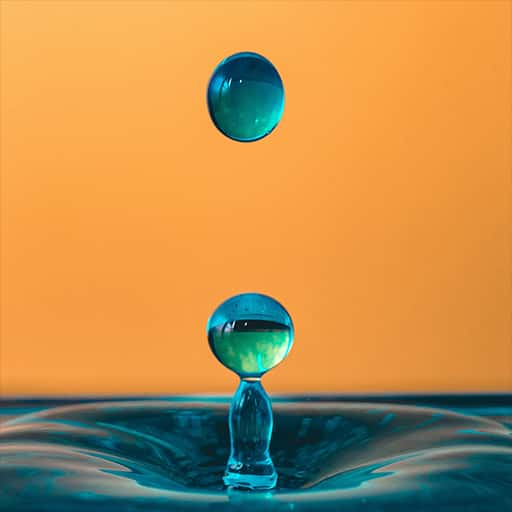 Lo-fi Cartridge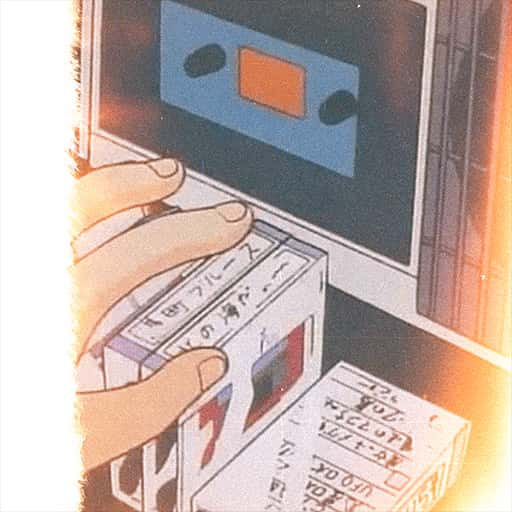 Prophetic Soul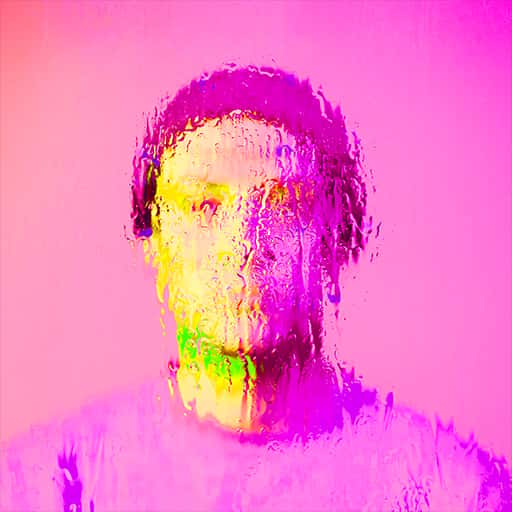 Nexus Cinematic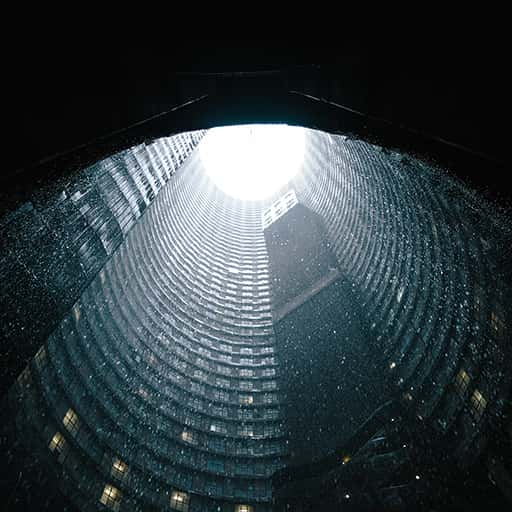 Ethereal Minimalism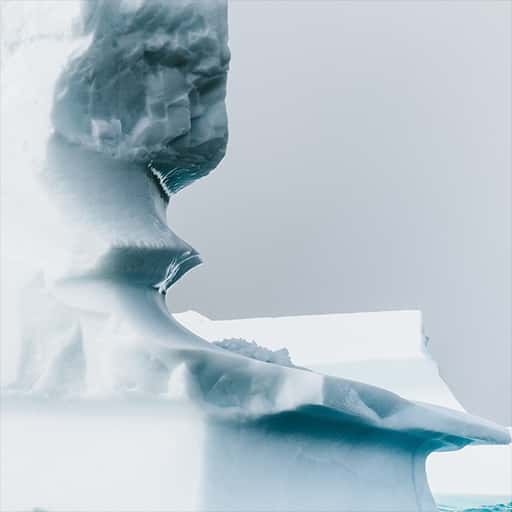 Pop Hyperwaves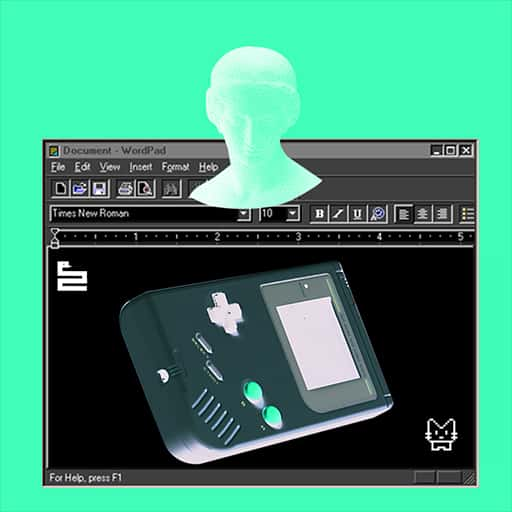 Vector Atmospheres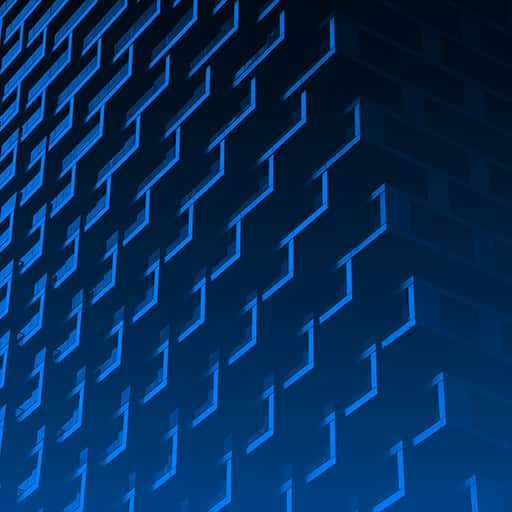 French Connections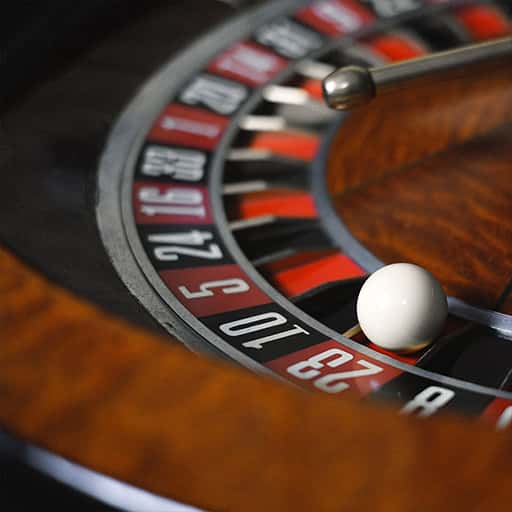 Circuit Slayer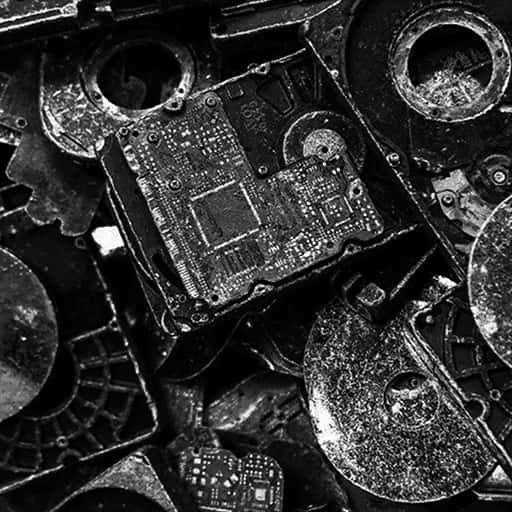 Beatmakers' Haze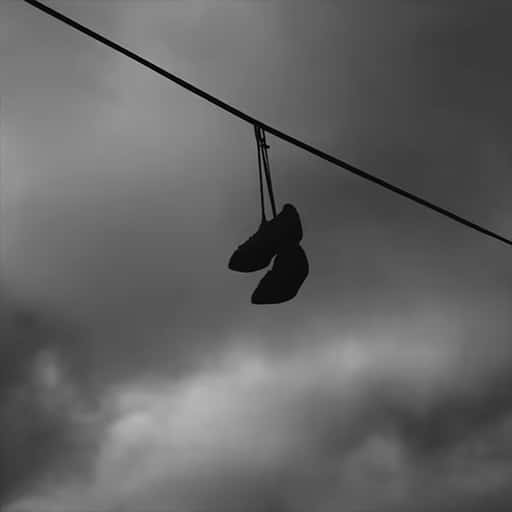 EDM Infinity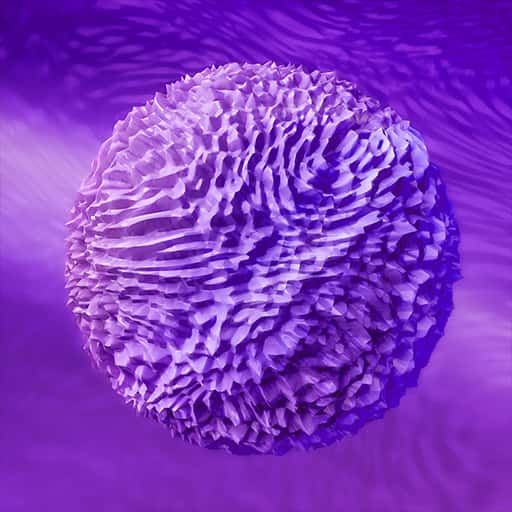 The new standard
Think of the sounds you've always wanted. The red-hot synth leads you can't get out of your head; the planet-sized string textures of your favorite soundtracks; the massive pads of summer chart-toppers. Now experience all those sounds and more, just as you imagined them, within a single epic collection.
Whether you're a musician, a home producer, a sound designer, or a synth enthusiast, unlock the perfect sounds an instant, deep-dive with your dream vintage keyboard, and enjoy the same sounds used by the world's biggest producers and artists, right in your DAW.
Essential production instruments
Reignite your creativity with an awesome range of top-tier reference instruments, engineered in detail and enhanced for contemporary music makers. Here's what's included:
Analog synths
Vintage icons that sound every bit as exciting and powerful today as they did decades ago. We mapped every circuit, analysed every component, and enhanced these legends to bring you unrivalled analog sound, from speaker-rattling sub bass to beautifully rich polyphonic pads.
Digital synths & samplers
Breakthroughs of binary and code from the pioneering days of digital technology, from instantly-recognisable one-shots to glorious sci-fi wavetable textures - reborn, remastered, and yours to explore.
Keyboards & organs
Some of the most iconic and instantly recognizable sounds spanning over half a century, still fiery and evocative today, distilled into a selection of immersive virtual instruments. Gritty transistor organ, smooth analog string machine, and everything in between.
Acoustic & electric pianos
Whether it's the unmatched sound of a larger-than-life grand piano, or the sultry percussive tines of Stage-73 V, these are physical works of art, with every mechanical detail re-engineered for the most authentic virtual piano experience.
Augmented acoustic instruments
Unique fusions of sampling, synthesis, and musical expression, propelling acoustic and traditional instruments into inspiring contemporary production territory. Discover a wealth of stunning hybrid strings and vocal sounds that'll change the way you compose and produce.
Analog Lab V
Get instant access to a distilled selection of V Collection 9's most popular presets, complete with superb controller keyboard integration, lightning-fast sound browsing, powerful combo sounds, and real-time macro editing of each sound. Your go-to quick-results keyboard plugin.
Main Features
14 exclusive sound banks for new V Collection 9 instruments
9,000+ high-quality and innovative presets.
Analog Lab V: every preset of V Collection 9 can be browsed and edited from a single interface.
All instruments share a common interface for browsing, editing (save, import, export, and more).
New in-app tutorials for easily understanding every instrument.
High resolution graphic interfaces, compatible with large displays.
Easy MIDI mapping to any keyboard controller.
Arturia's proprietary technologies, TAE® and Phi®, ensure that each instrument sounds and behaves exactly as you need it to.
Easy installation and updates with Arturia Software Center
33 Softwares titles
Augmented STRINGS
Augmented VOICES
Korg MS-20 V
SQ80 V
CS-80 V
Prophet-5 V
Prophet-VS V
Piano V
Analog Lab V
Vocoder V
Jun-6 V
OP-Xa V
Mellotron V
Synthi V
CZ V
CMI V
Clavinet V
DX7 V
Buchla Easel V
Synclavier V
Emulator II V
B-3 V
Mini V
Stage-73 V
Matrix-12 V
Farfisa V
Solina V
SEM V
Jup-8 V
ARP 2600 V
VOX Continental V
Wurli V
Modular V
Platform specifications
Windows
Win 8.1+ (64bit)
4 GB RAM
4 cores CPU, 3.4 GHz (4.0 GHz Turbo-boost)
32GB free hard disk space
OpenGL 2.0 compatible GPU
Required configuration
Works in Standalone, VST, AAX, Audio Unit, NKS* (64-bit DAWs only).
Apple
Mac OS 10.13+
4 GB RAM
4 cores CPU, 3.4 GHz (4.0 GHz Turbo-boost) or M1 CPU
32GB free hard disk space
OpenGL 2.0 compatible GPU
Work with ASC
An elegant and simple solution to help you install, activate, and update your Arturia software instruments.
All manufacturer and product names mentioned on this page are trademarks of their respective owners, which are in no way associated or affiliated with Arturia. The trademarks of other manufacturers are used solely to identify the products of those manufacturers whose features and sound were studied during the development. All names of equipment, inventors, and manufacturers have been included for illustrative and educational purposes only, and do not suggest any affiliation or endorsement by any equipment inventor or manufacturer.
* NKS compatibility unavailable for Analog Lab