MiniFuse
📦 Ships same day when ordered by 2pm PST. 🛍 Local pickup available daily. Contact us for more information. 💙
MiniFuse
Versatile desktop audio interfaces
Record your song, record your story, record you - record anything. MiniFuse is a set of audio & MIDI interface designed to transform your ideas into your art. Capture crystal-clear recordings, refine with pro-grade creative software, and get your sound out there.
play, perform, produce
We hear you. As a passionate music maker and content creator, you're out to get inspired and express yourself.
MiniFuse means easy recording, world-class sound, an instant-results workflow, and the finest creative software you need to create the quality content you want. Your perfect audio companion for the desktop, studio, or on the go. What's stopping you?
For musicians
If you're a guitarist, keyboardist, or anything in between, capture your instrument with plug-and-play ease and beautifully transparent sound.
For producers
Whether you're making beats or fine-tuning a live band mix, MiniFuse is the perfect companion for a quick recording, adjustment, or session on the move.
For singer-songwriters
Record your musical ideas with crystal-clear sound in no time, from vocal lines to your new favorite chord sequence, and keep your creativity flowing.
For podcasters
MiniFuse pairs with any microphone to perfectly reproduce the detail and character of your voice, so you can tell your story without hassle.
For content creators
Easily capture voiceovers alongside in-app or in-game audio with MiniFuse's Loopback function, for quality content in one take.
Supreme sound quality
Each MiniFuse interface offers simply the best audio specs at its price point. Enjoy the premium sound quality your production deserves.
110dB Dynamic Range
Lush dynamics that respond to every nuance of your voice, your performance, and your style.
-129dB Equivalent Input Noise
Crystal-clear sound with ultra low noise that rivals the biggest production houses and premium studios.
0,001% Total Harmonic Distortion
Capture the full energy of your voice or instrument without unwanted distortion.
The best software included
MiniFuse comes with an exclusive selection of software titles offering everything you need to give your sound the professional edge.
This isn't a bundle of fremium plugins or demos - this is the same exceptional software used by music and audio professionals worldwide.
Ableton Live Lite
Compose, record, perform, and produce anything with an introduction to one of the most widely-used musical software titles in the business - yours with MiniFuse.
Analog Lab Intro
Instantly add inspiring sounds from our award-winning keyboard emulations to your mix with hundreds of presets to explore, from vintage '80s synths to fat modern sounds.
Arturia FX
Color your sound with 4 premium FX plugin recreations of studio classics; a lush plate reverb, a gritty analog preamp, a classic tape echo, and a rich stereo chorus.
Native Instruments GUITAR RIG 6 LE
An inspiring selection of amps, cabs, delays, reverbs, stompboxes and compressors, so you can build your own processing chains and customize your perfect guitar tones.
Auto-Tune Unlimited
Refine your vocal parts for perfect harmony or go full trap-style autotune with a 3-month subscription to the industry's favorite voice tuning plugin.
Splice Creator Plan
Access millions of hi-def royalty-free samples, from lo-fi drum loops to punchy vocal one-shots, as well as synth sounds, Splice Skills tutorials, and much more.What's stopping you?
Innovative features
Smarter than your average interface, MiniFuse's feature set offers intelligent solutions before you've even found a problem.
All you need to do is focus on the creative stuff.
Stream / Record
The Loopback virtual channel lets you record or stream any audio source from your computer alongside MiniFuse's inputs, from clips for your podcast to sound from your web browser.
Save your USB
Running low on USB ports? No sweat. MiniFuse comes with an extra USB-A port so you can connect your MIDI keyboard, external drive, or any other USB device within power consumption of 250mA limit.
Combo jack/XLR
A single connection that lets you connect guitars, synths, instruments, or your microphone of choice - minimal hassle. It even comes with phantom power for mics that need it.
USB-C
Enjoy low-latency audio and recording without a separate power supply - MiniFuse's universal USB-C connection makes things quicker, easier, and clutter-free.
MIDI
Go beyond audio. MiniFuse 2 & 4 come with MIDI ins and outs, so you can send/recieve MIDI information, record your notes, and easily sync all your devices.
Plug in and start making music
With MiniFuse, making music & creating audio has never been so easy. Just connect and get creative!
Getting started
Plug in your MiniFuse and follow the steps. Register your product and install all included software in a flash using our dedicated startup pages.
We're here to help
Access video tutorials and quick advice to configure your musical setup to suit you.
Learn from the pros!
Check out the MiniFuse how-to series to guide you from your first steps through to finishing your projects.
Never-ending inspiration
Access exclusive sessions produced by top producers worldwide using only the MiniFuse software pack. Dig into original MiniFuse sessions for every genre.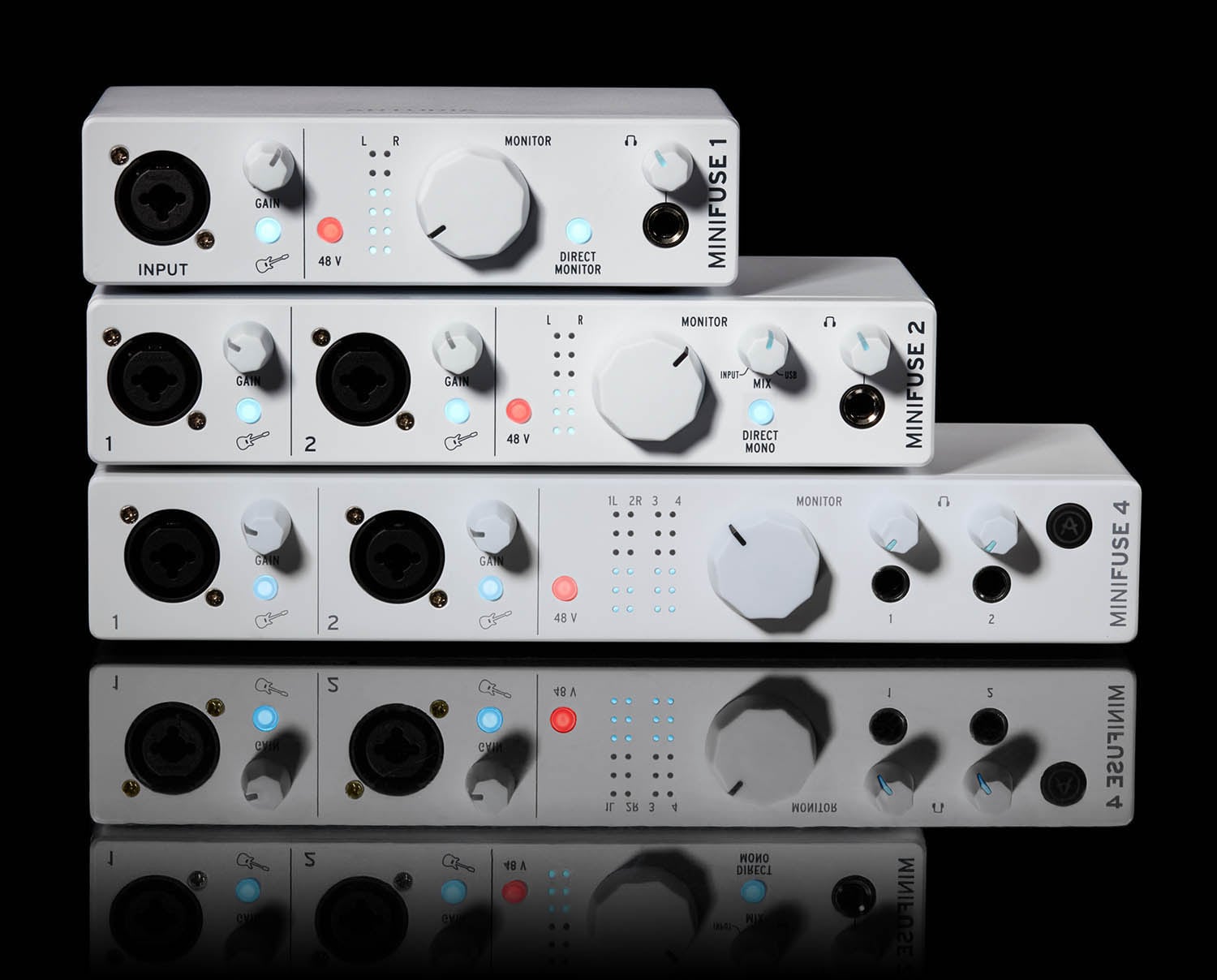 Which MiniFuse is best for you?
From solo guitar recording, to podcasting, to live multi-track performances, there's a MiniFuse that works for you.
Choose the inputs and outputs you need, connect to your computer, install the MiniFuse Software Pack, and let your creativity do the talking.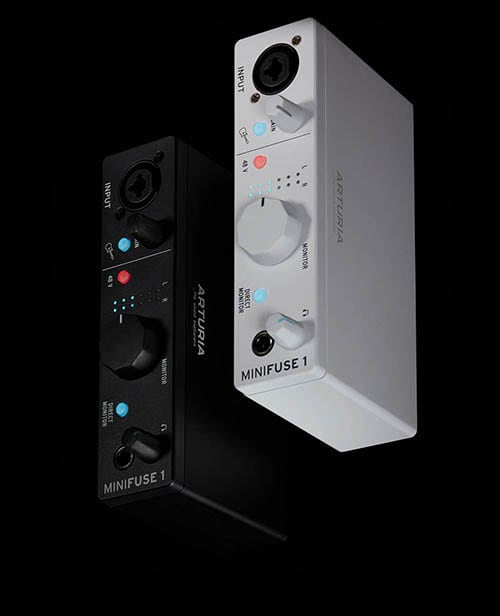 MiniFuse 1
1 in / 2 out audio interface
The portable solo audio interface for great guitar, vocal, and instrument recordings in no time.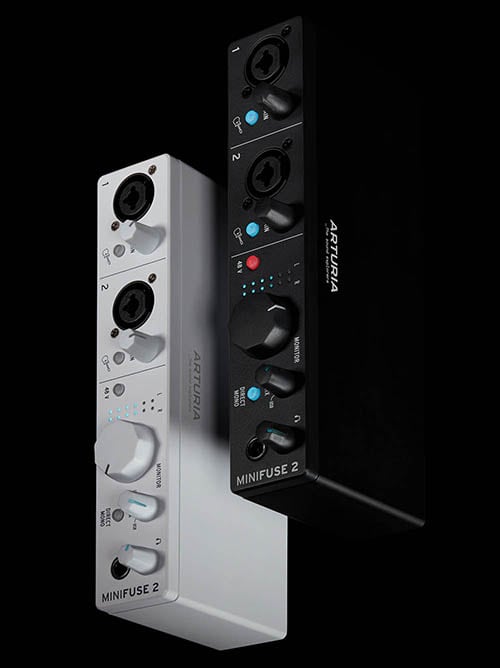 MiniFuse 2
2 in / 2 out audio & MIDI interface
Record audio & MIDI information with plug-and-play ease and a smart, compact design.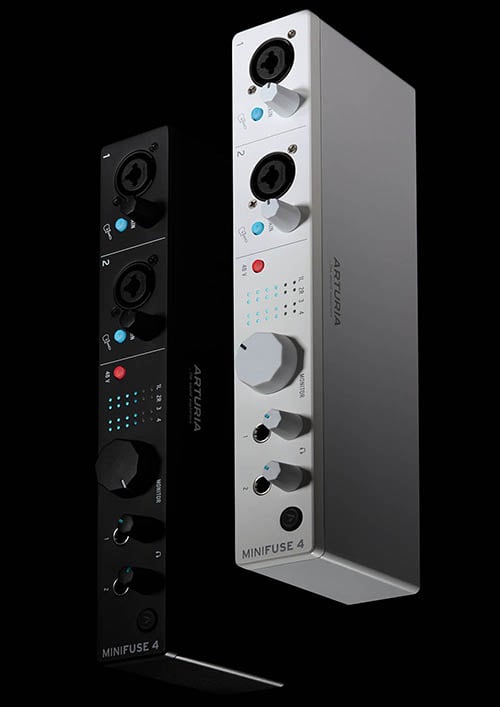 MiniFuse 4
4 in / 4 out audio & MIDI interface
Crystal-clear ensemble audio & MIDI recording with a versatile set of connections for producers.
Decades of sound expertise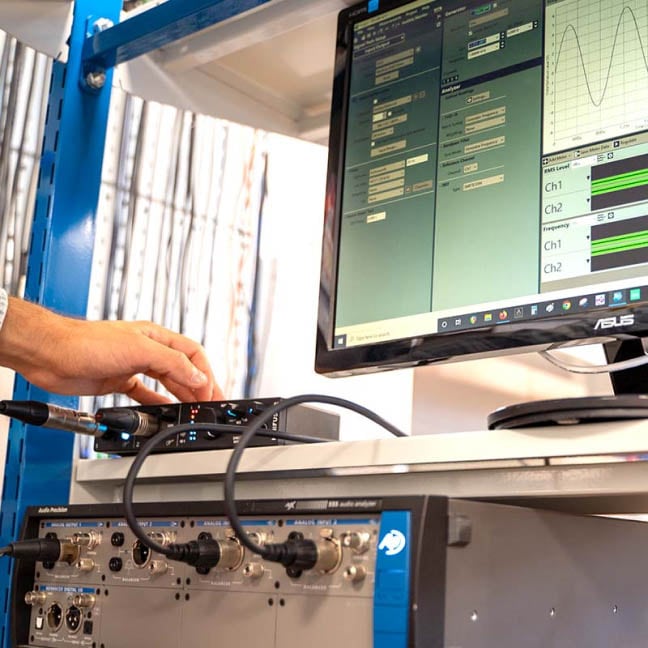 For over 20 years, Grenoble-based Arturia has been pushing the envelope of audio excellence.
The MiniFuse range has been meticulously engineered by the same teams who developed the class-leading AudioFuse interfaces, the award-winning V Collection instrument suite, the trailblazing Brute range of analog synthesizers, and so much more. These tools are designed by passionate musicians, for passionate musicians - your sound is in safe hands.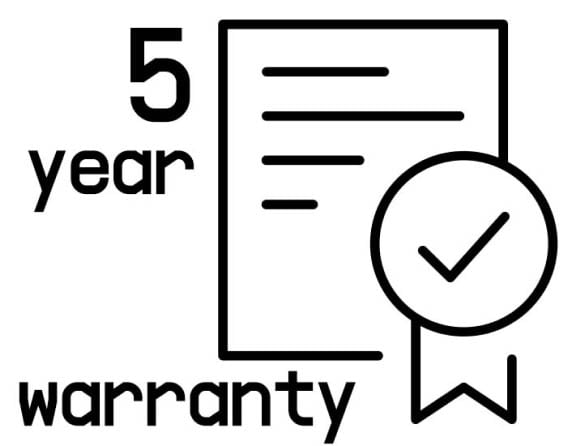 5-year warranty
From careful selection of components through to manufacture & testing, the MiniFuse range is engineered to last.
Each interface is constructed with the most robust & reliable materials, and goes through over 200 reliability tests before approval, meaning better build quality, a better product for the environment, and better value for you.
We're so confident in the MiniFuses' durability that we offer a 5-year hardware warranty on every unit we sell - one of the most extensive warranties on the market. Get creative safe in the knowledge that your MiniFuse can go the distance.
Main Features
Line Inputs:
Input impedance: 16kΩ
Maximum input level: +22dBu
Gain range: 56dB
Frequency response 20Hz to 20kHz: +/-0.05dB (min gain)
Dynamic range: 110dB typical (A-weighted)
THD+N @ 1kHz: -100dB typical (un-weighted)
Speakers:
Output impedance: 94Ω
Maximum output level: +12dBu
Frequency response 20-20kHz: +/-0.09dB
Dynamic range: 107.5dB typical (A-weighted)
THD+N @ 1kHz: -101dB typical (un-weighted)
Instrument Input:
Input impedance: 1MΩ on Tip
Maximum input level: +11.5dBu
Gain range: 56dB
Frequency response 20Hz to 20kHz: +/-0.06dB (min gain)
Dynamic range: 110dB typical (A-weighted)
THD+N @ 1kHz: -91dB typical (un-weighted)
Supported Sample rates:
44.1kHz,• 48kHz,• 88.2 kHz,
96kHz,• 176.4kHz,• 192 kHz
Microphone Preamps:
Input impedance: 2.5kΩ
Maximum input level: +9dBu
Gain range: 56dB
Equivalent Input Noise (EIN): -129dB typical (A-weighted)
Frequency response 20Hz to 20kHz: +/-0.06dB (min gain)
Dynamic range: 110dB typical (A-weighted)
THD+N @ 1kHz: -100dB typical (un-weighted)
Supported Sample rates:
Output impedance: 10Ω
Maximum output level: +11.4dBu
Frequency response 20-20kHz: +/-0.09dB
Dynamic range: 104dB typical (A-weighted)
Power @ 33ohm: 137mW